Cue the Music...
This is Sonat Co.
A result-driven digital marketing agency delivering creative and unique digital experiences. We have introduced a new approach to branding, marketing, and web design. We believe every project requires a bespoke approach that's tailored to fit the client.
With your company's growth being our top priority, we will together create and develop your brand!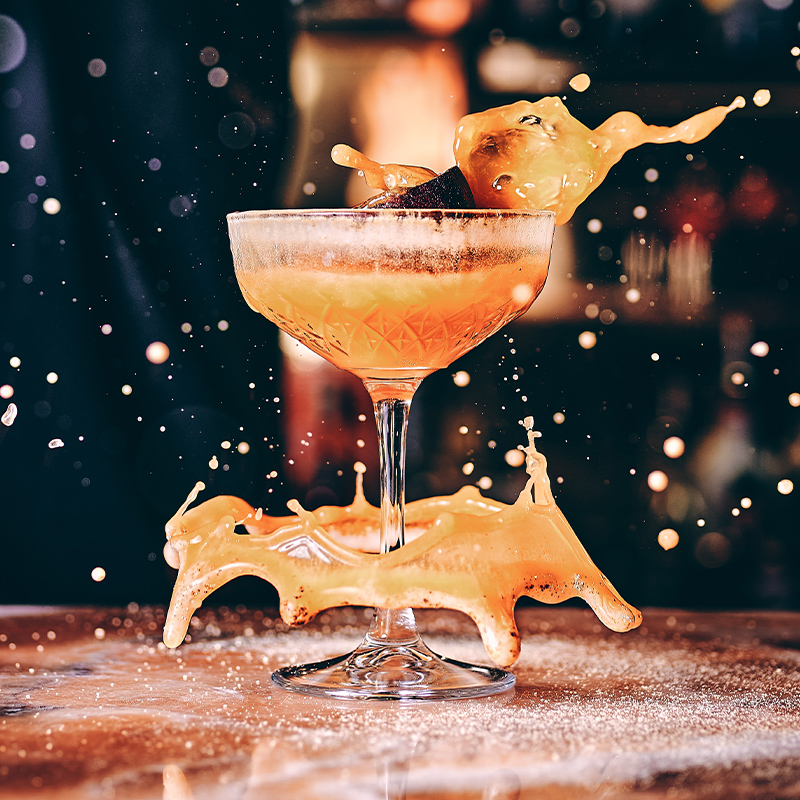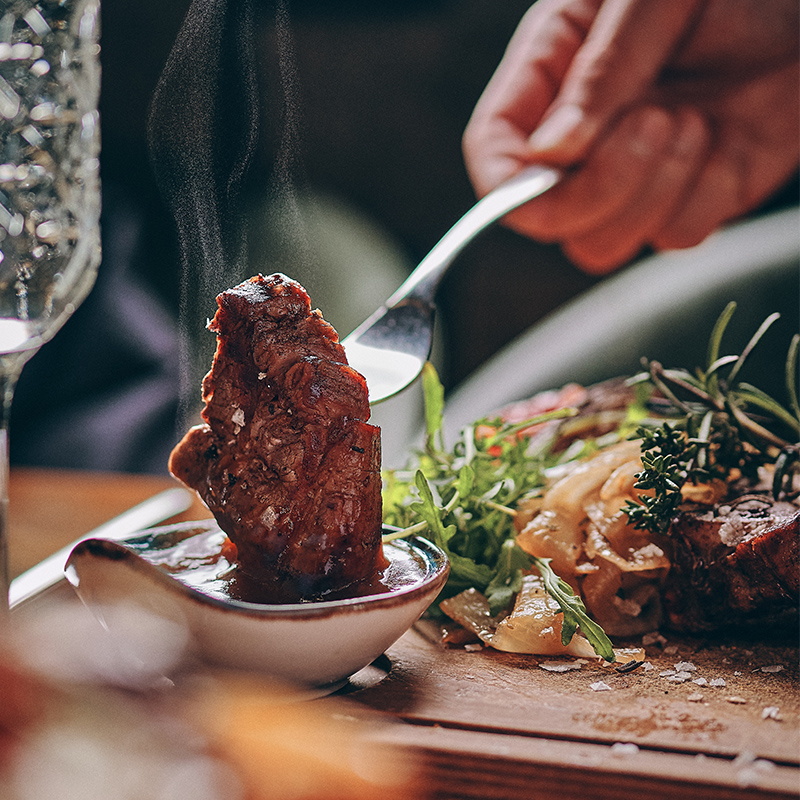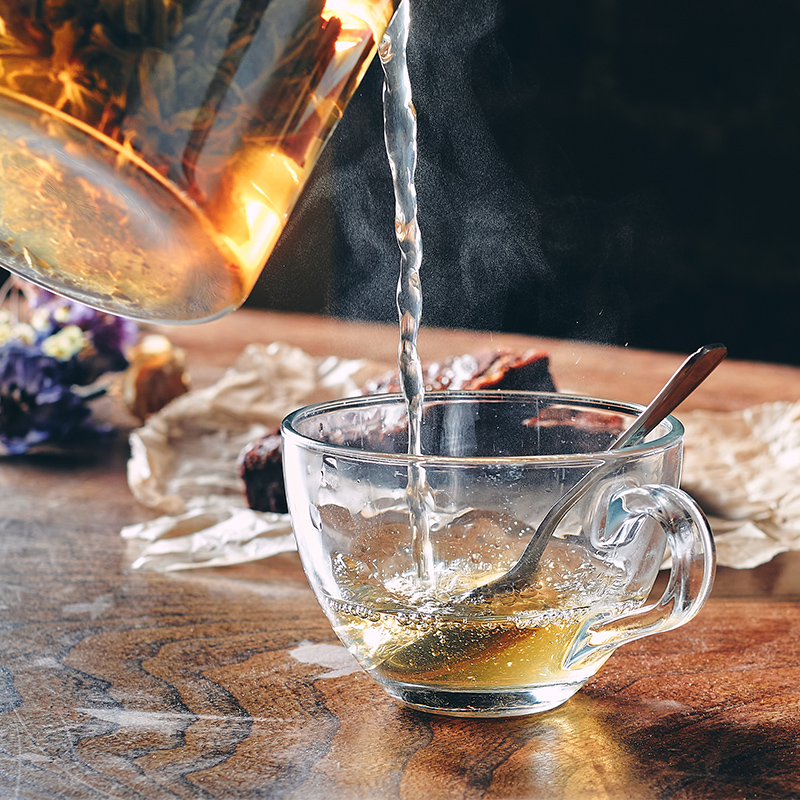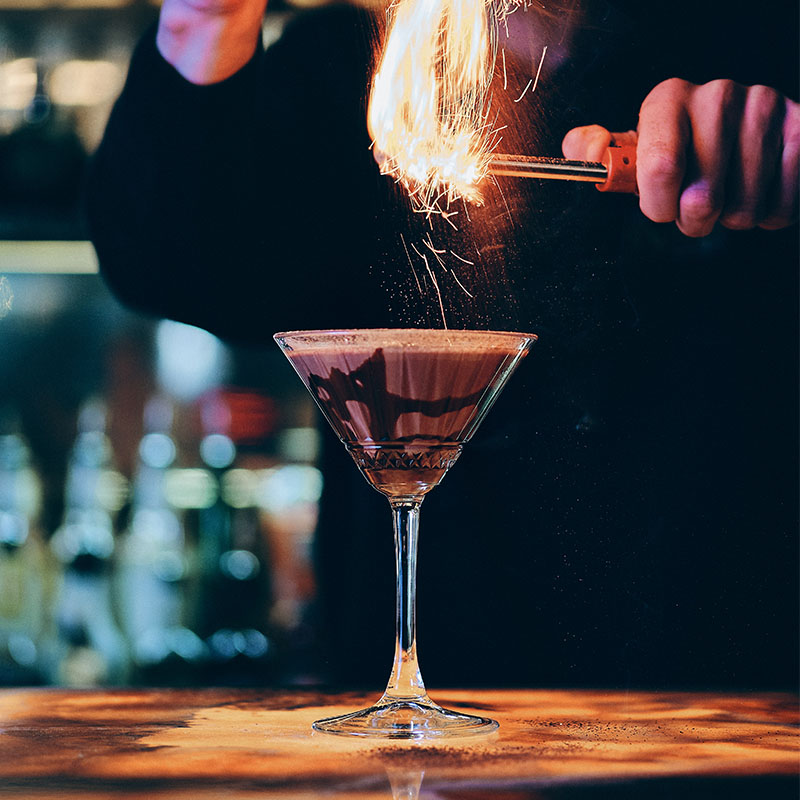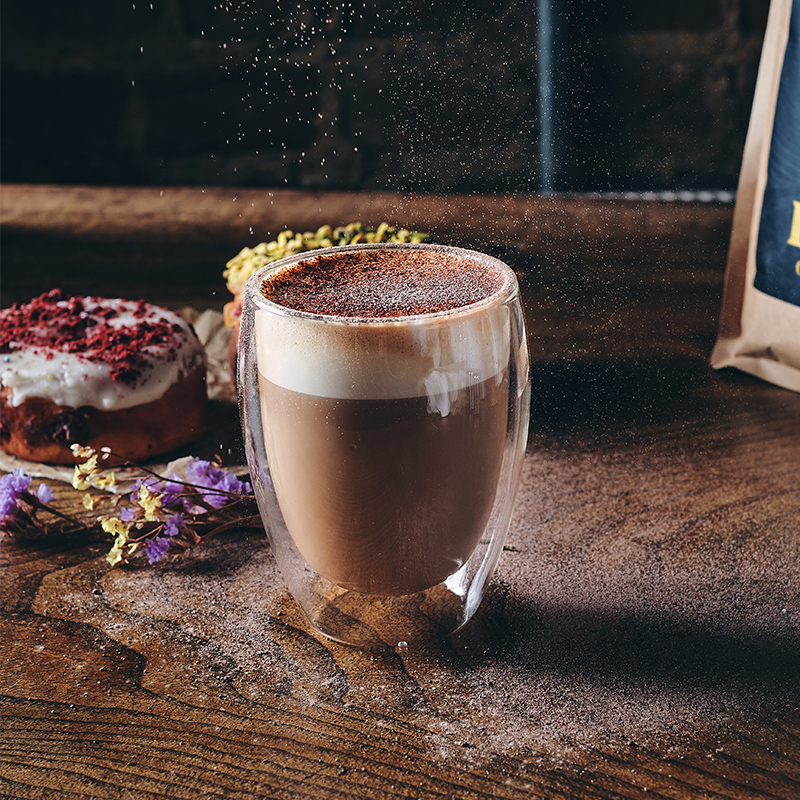 Ride of the Valkyries
Ways we can help you
As a growth agency we offer bespoke solutions for each client to help them improve their businesses.
Check some of the ways we can help you with.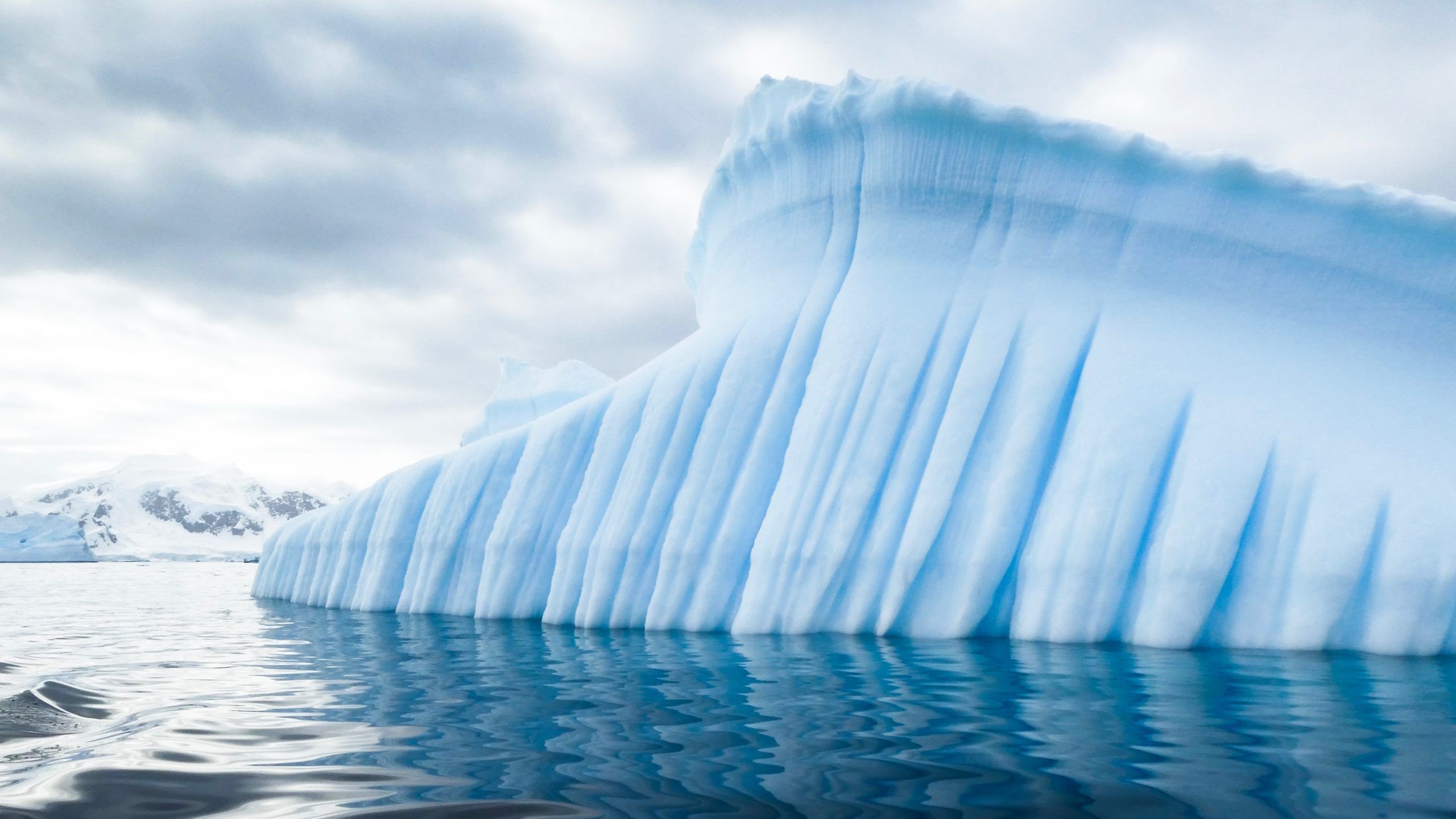 Web Design
Your company website is the showcase of your business and the first interaction your clients have in today's digital world.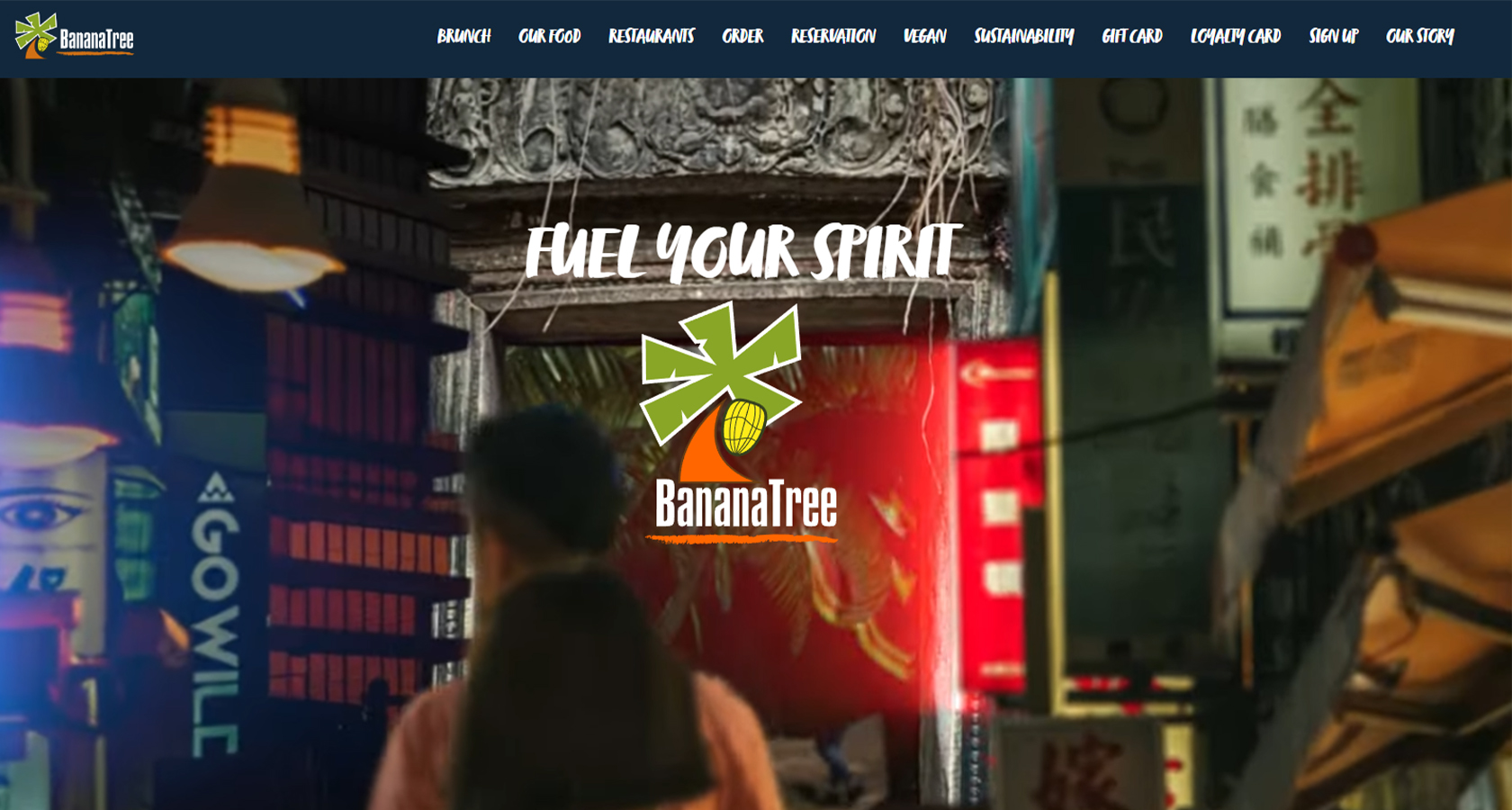 Web Development
We know that personalised websites that are state of the art. We use the latest technology available to make sure your website is completely unique.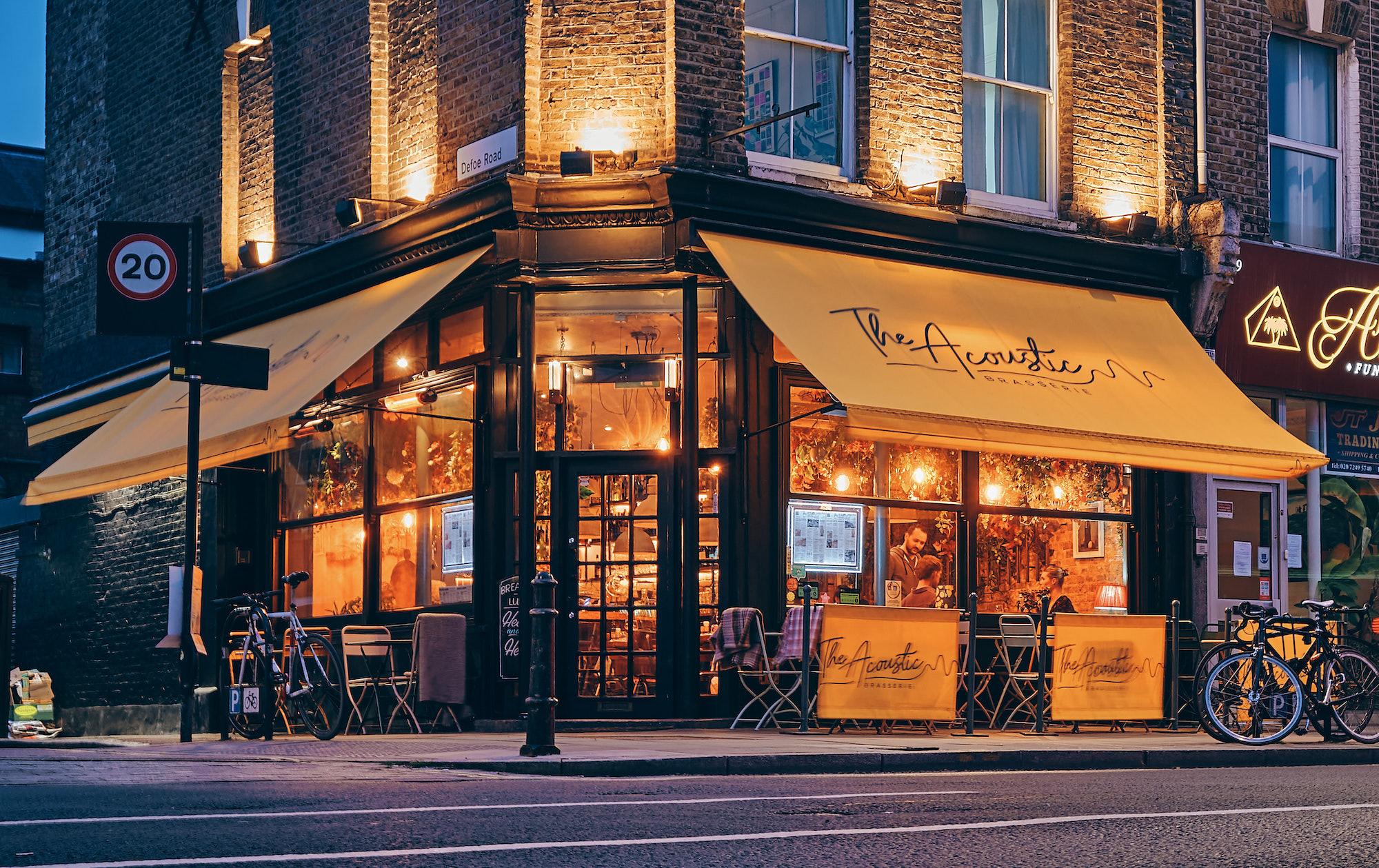 Branding
At Sonat.co we use creative designs and take a unique approach to your brand to make your business shine out even more.

Digital Marketing
We create digital marketing campaigns that will get the attention of your desired audience in no time. Building a reputation from scratch is a long and delicate journey.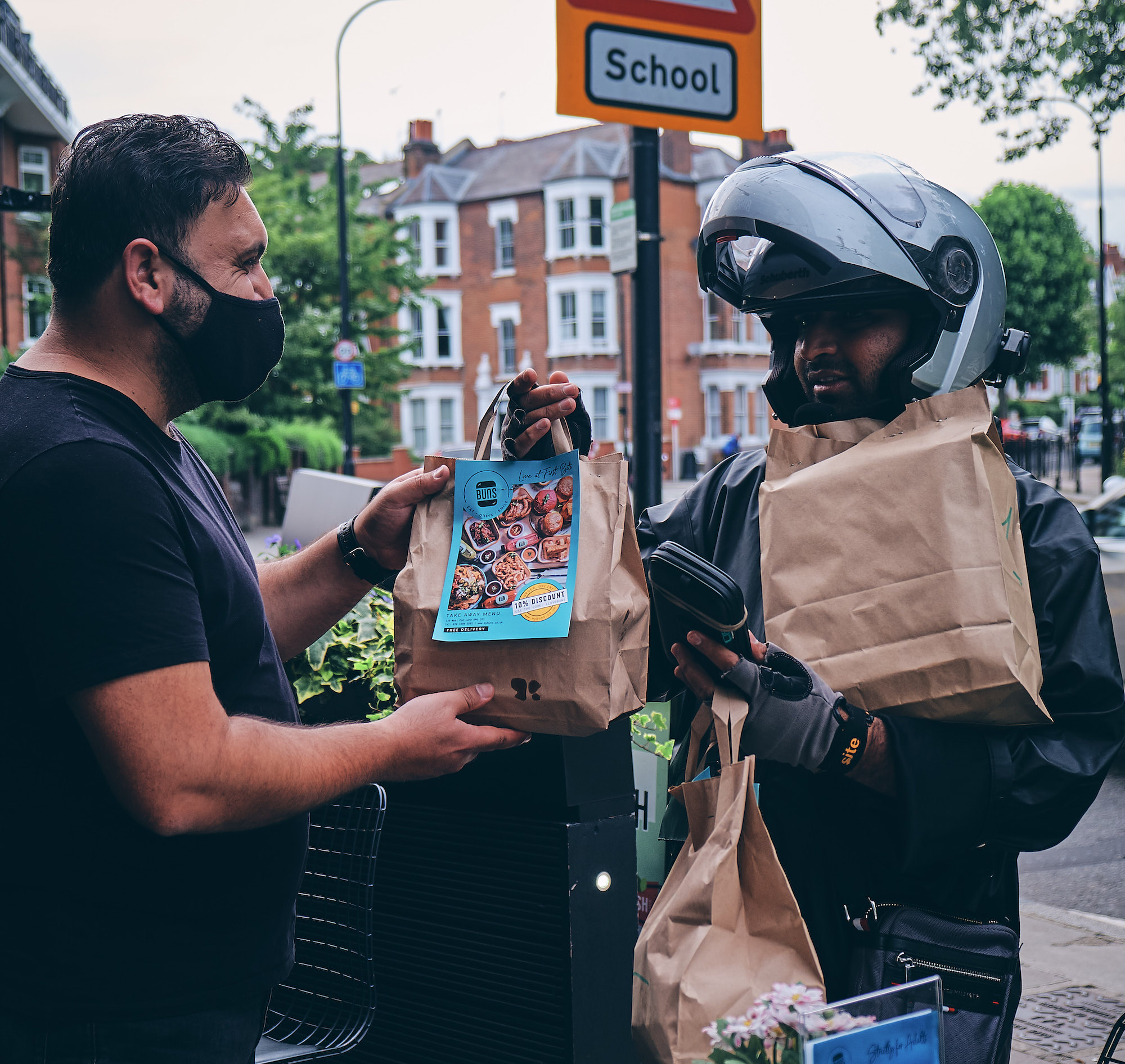 E-Commerce
Online store design requires expertise in various sectors and our creative team is fully equipped to assist you to create the best possible e-commerce website.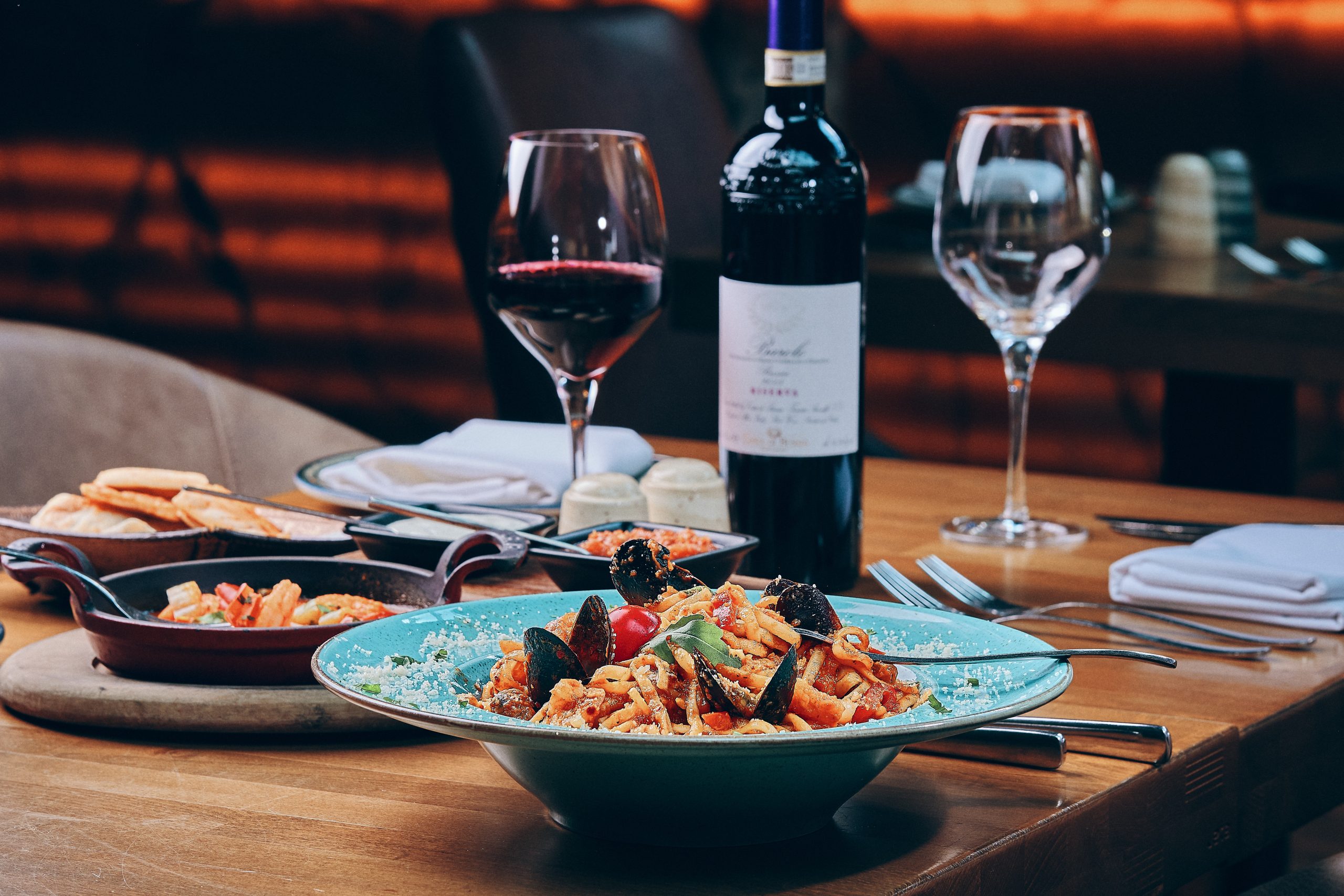 Photography & Videography
With creative and visually stunning photography and videography, your website & social media will draw the attention of your audience.
We Bet We Can Help
Let's Talk About Your Business
Get In Touch