Then we said why not
be a part of SonatCo.
We are always on the lookout for talented and passionate individuals to join our team. We believe that our employees are our most valuable asset, and we are committed to providing them with a challenging and rewarding work environment that encourages personal and professional growth.
At our company, we value diversity, innovation, and collaboration. We strive to create a workplace culture that fosters creativity, respect, and open communication. We believe that by working together, we can achieve great things and make a positive impact in our industry.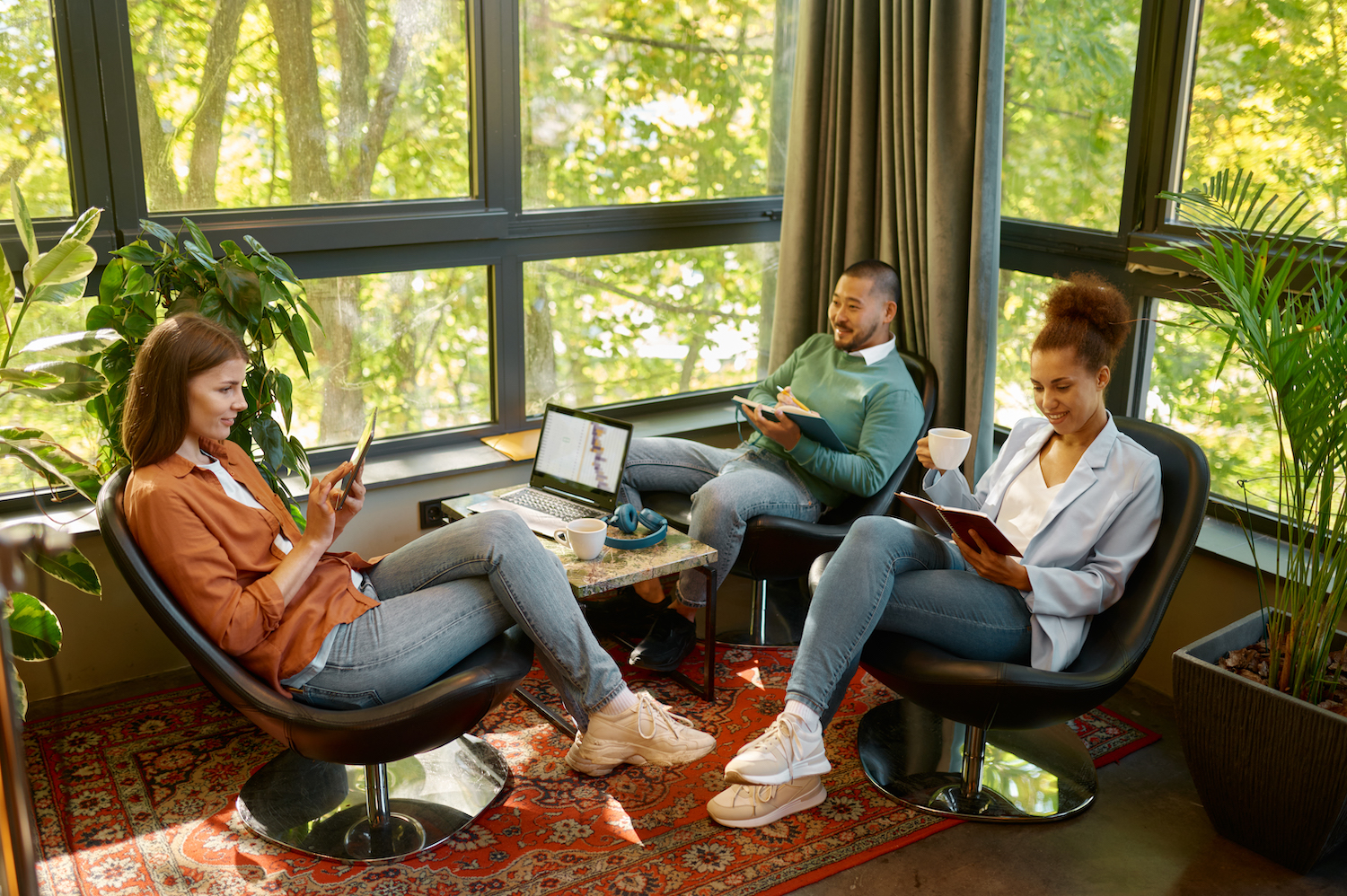 Don't Waste a Second
Apply Now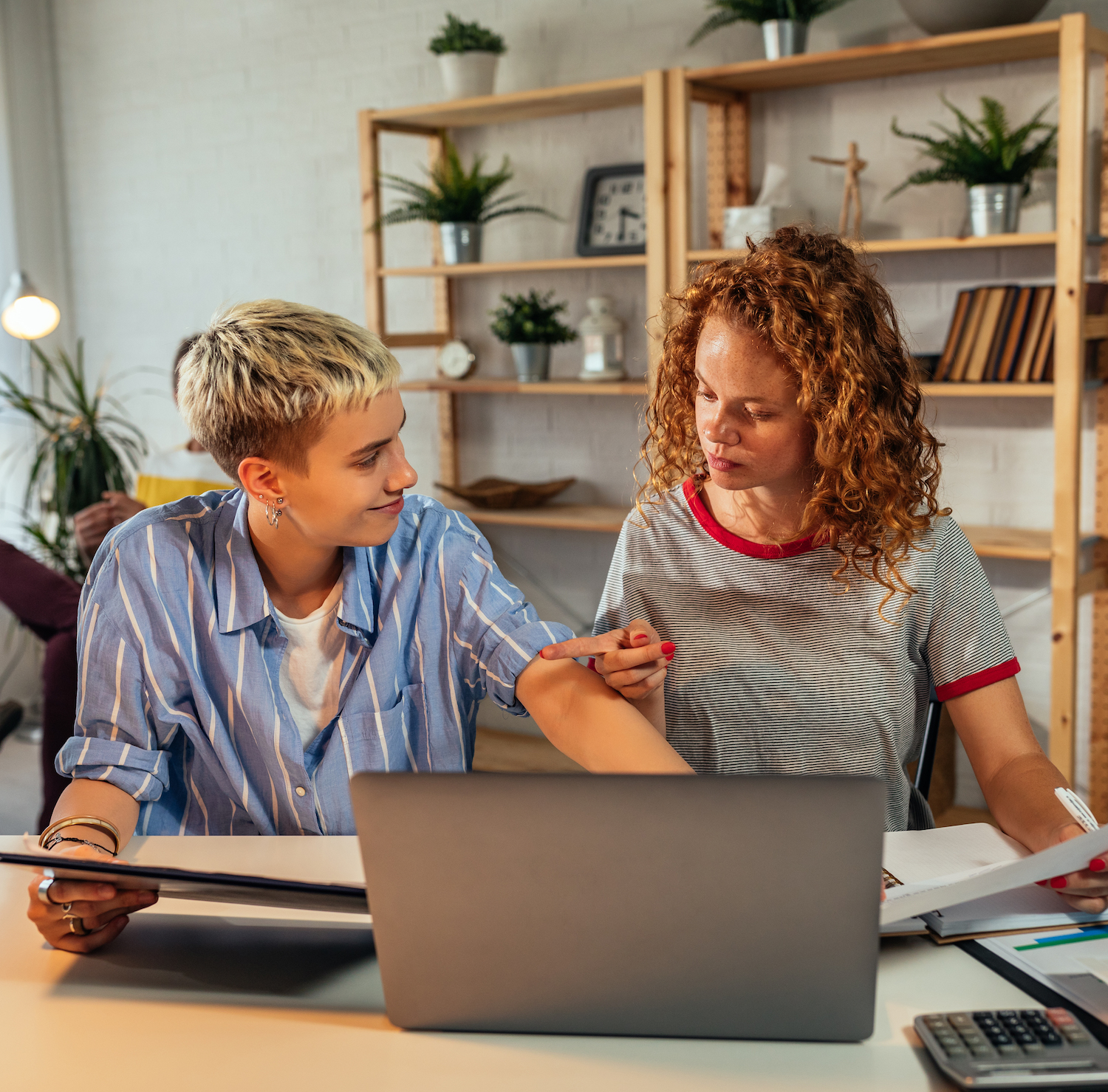 Join in
Be a part of it
From award-winning interior designers to front-end web developers.
Our cross-discipline team is built for 2 things:
Creativity
and
Success.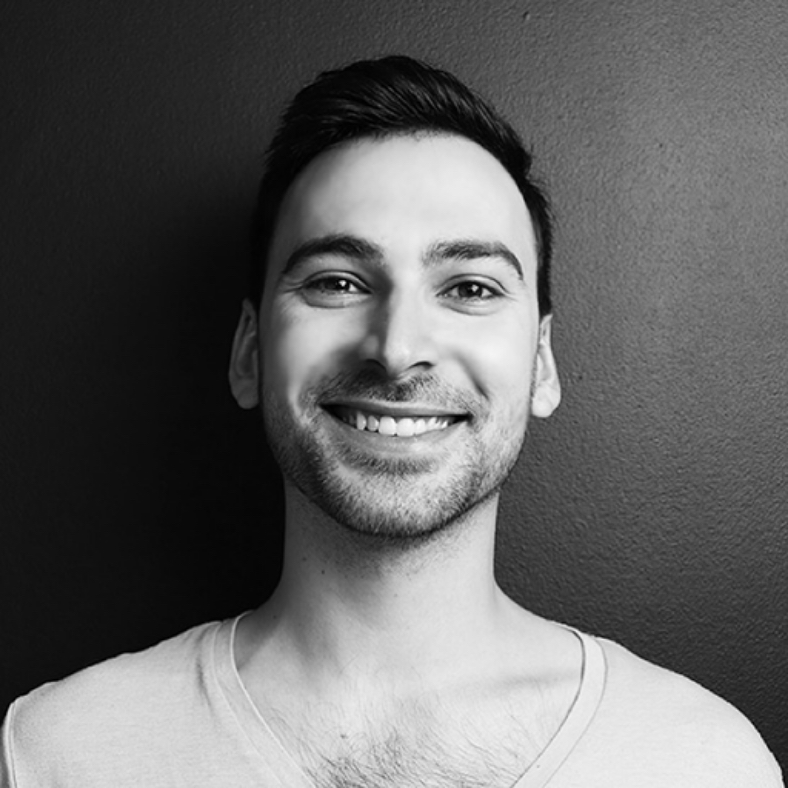 Can Sonat
Co-founder / Head of Marketing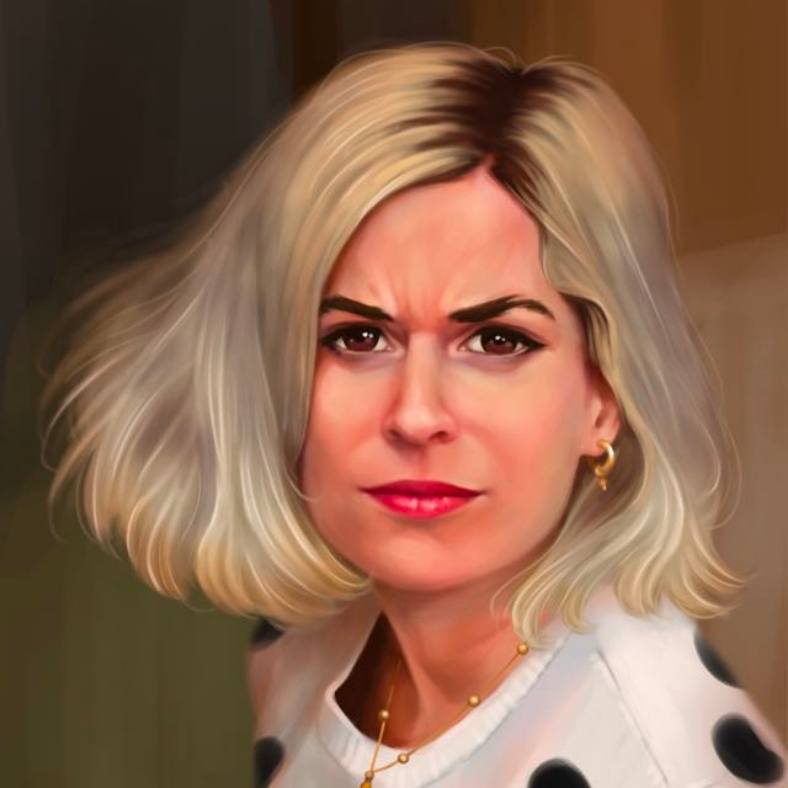 Natalia Borrell
Graphic Designer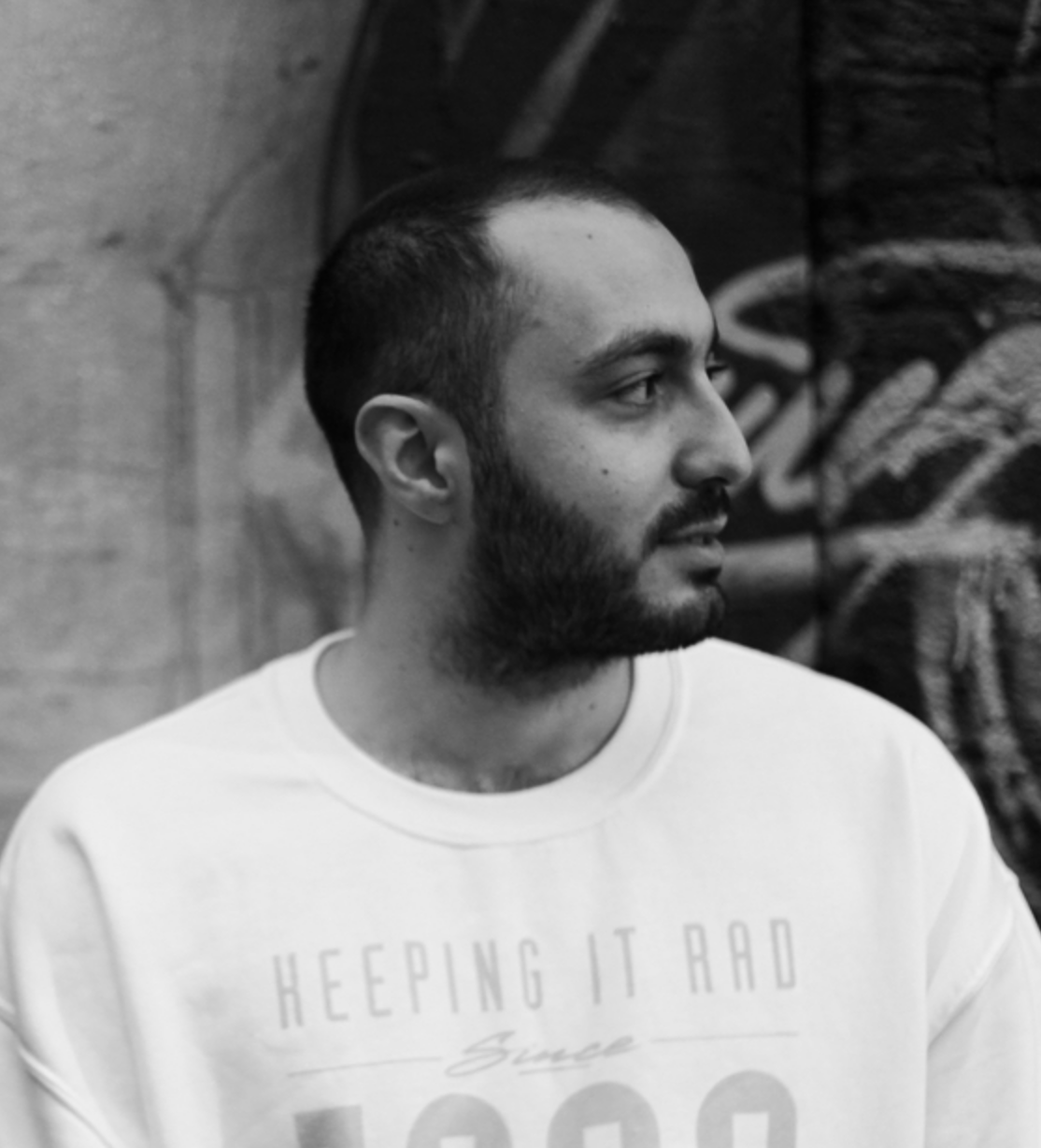 Ekin Sigic
Lead Developer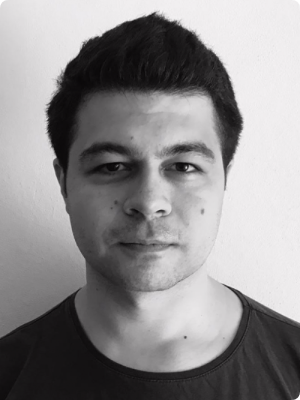 Arda Ulker
Support Engineer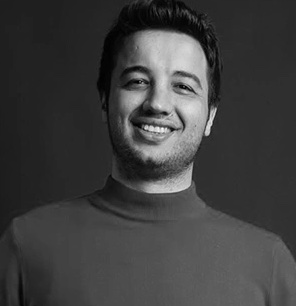 Firat Ekinci
Paid Marketing Manager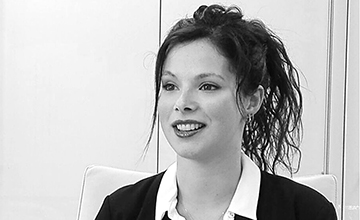 Simona Zurru
Account Manager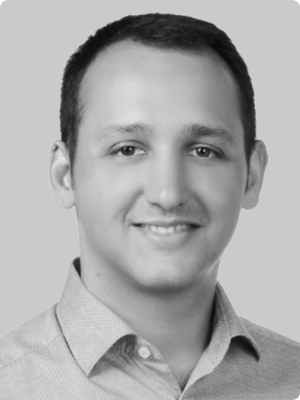 Doruk Aktepe
Account Manager
We Bet We Can Help
Let's Talk About Your Business
Get In Touch