Cue the music...
This is Sonat.
NOT ANOTHER ORDINARY MARKETING AGENCY
Trust us, we know how frustrating it is to find a design & marketing agency
that really understands your business's needs, rather than only creating polished images and expensive campaigns that puts you in debt.
That's why Sonat is born as a growth agency.
A perfect combination of creativity, technology and a hard working team.
From our own delivery system to our proven growth plans that will be tailored to your needs,
we are ready and ambitious to help you to succeed.
Every project at Sonat goes through our standard 6 phases all handled by our in-house specialists
which will save you time and money
RESEARCH:
Our data experts will research your competitors, your customer base and the market you operate in.
ANALYSIS:
We will measure your services' effectiveness and optimize its workflow based on customers needs.
STRATEGY & PLANNING
Through user research and data analysis, we will define who your target customer is, what to offer and how to make your brand stick.
BRANDING
We will not only create a nice looking brand for you but a one that really works.
DESIGN & DEVELOPMENT
Branches of design are inseparable that's why we handle every project from multiple perspectives by a team of interior, graphic and UX designers.
MARKETING
We will help you how and where to invest, how to evaluate the real impact of marketing campaigns.
Get in Touch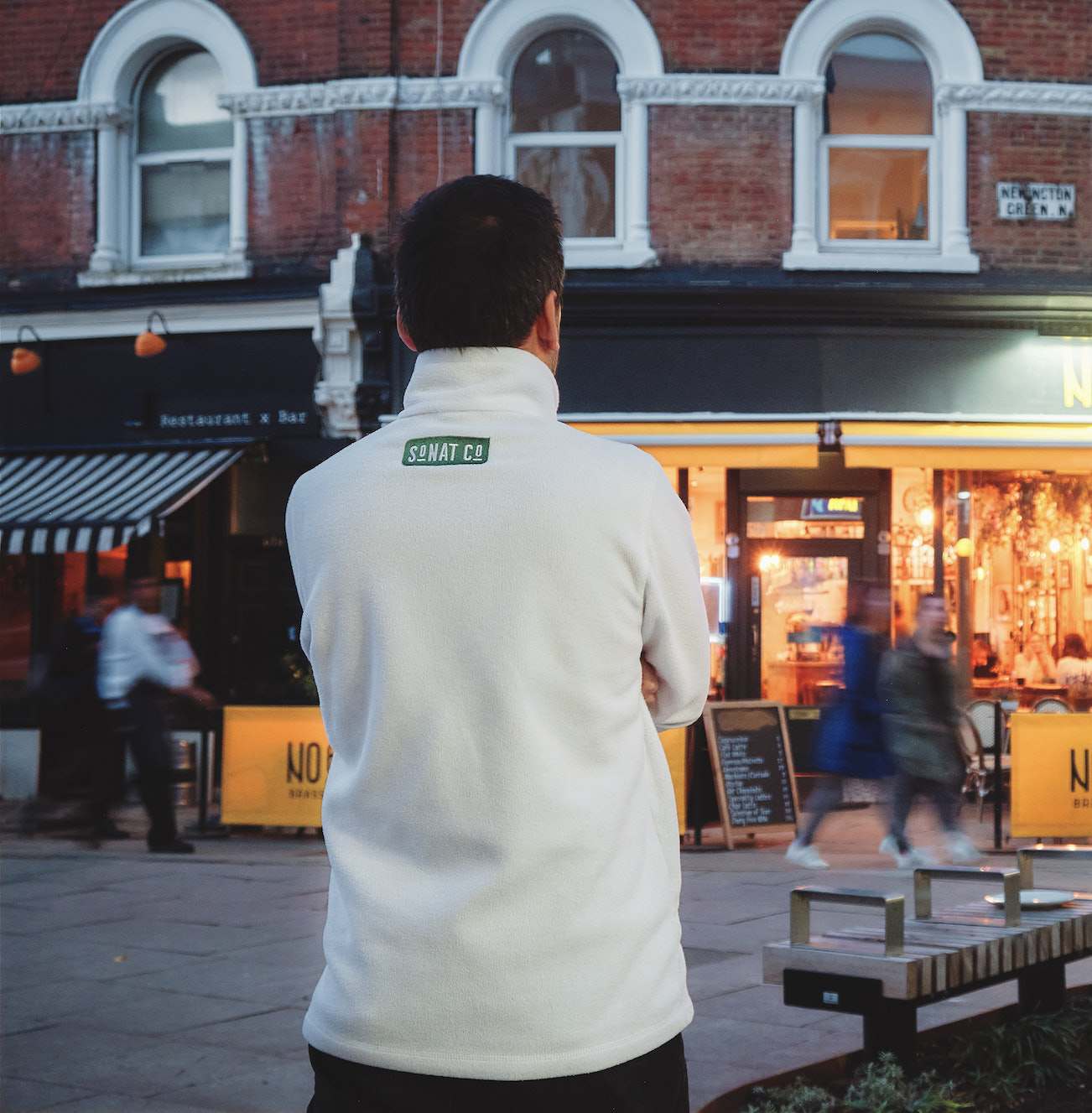 Happy and Successful
Clients
People Behind Success
SonatCo. Key People
From award-winning interior designers to front-end web developers.
Our cross-discipline team is built for 2 things:
Creativity
and
Success.
Join Us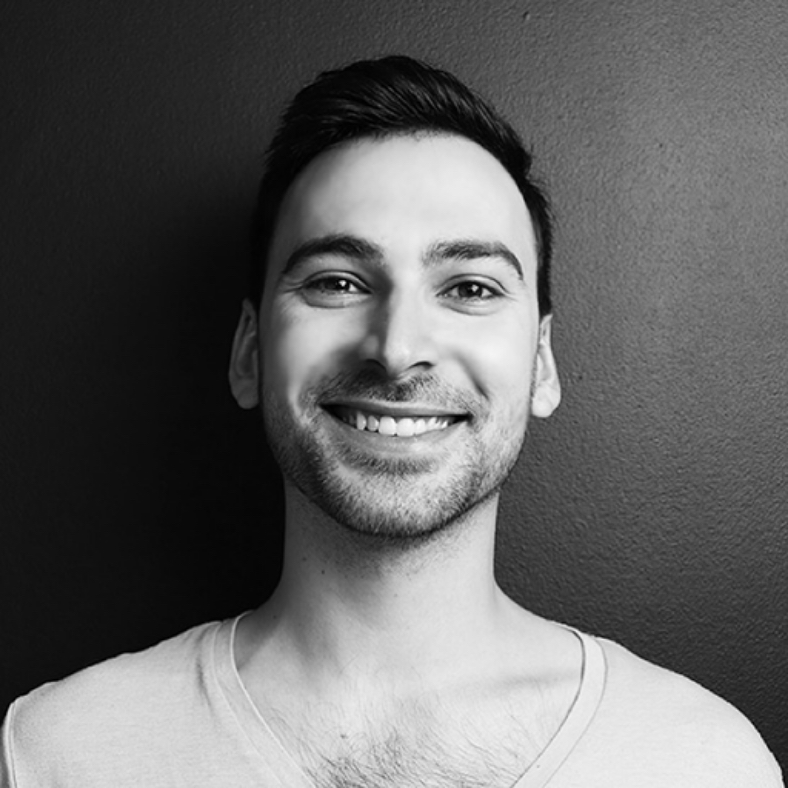 Can Sonat
Founder / Head of Marketing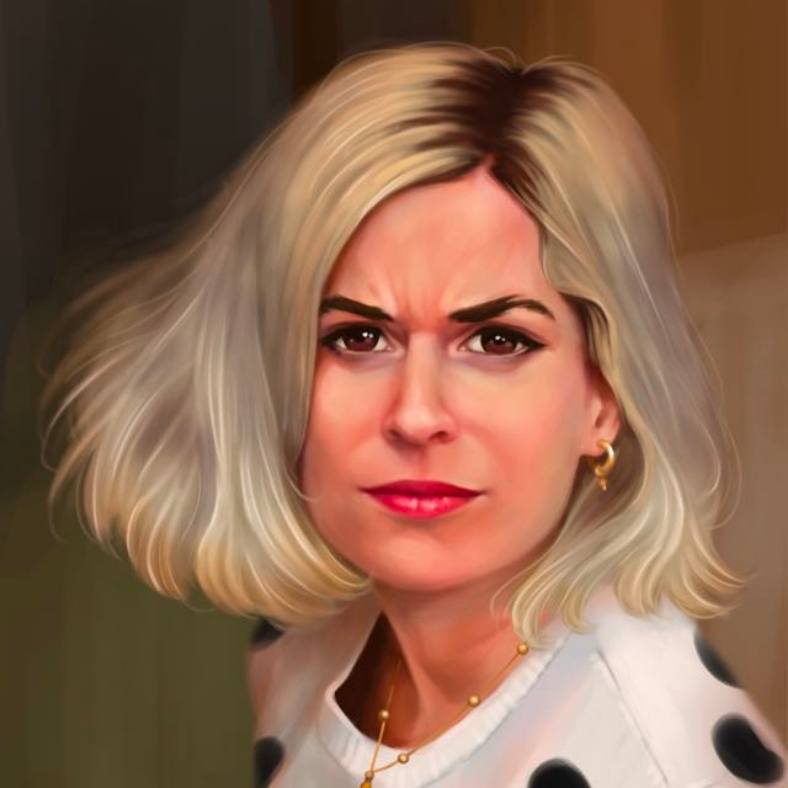 Natalia Borrell
Graphic Designer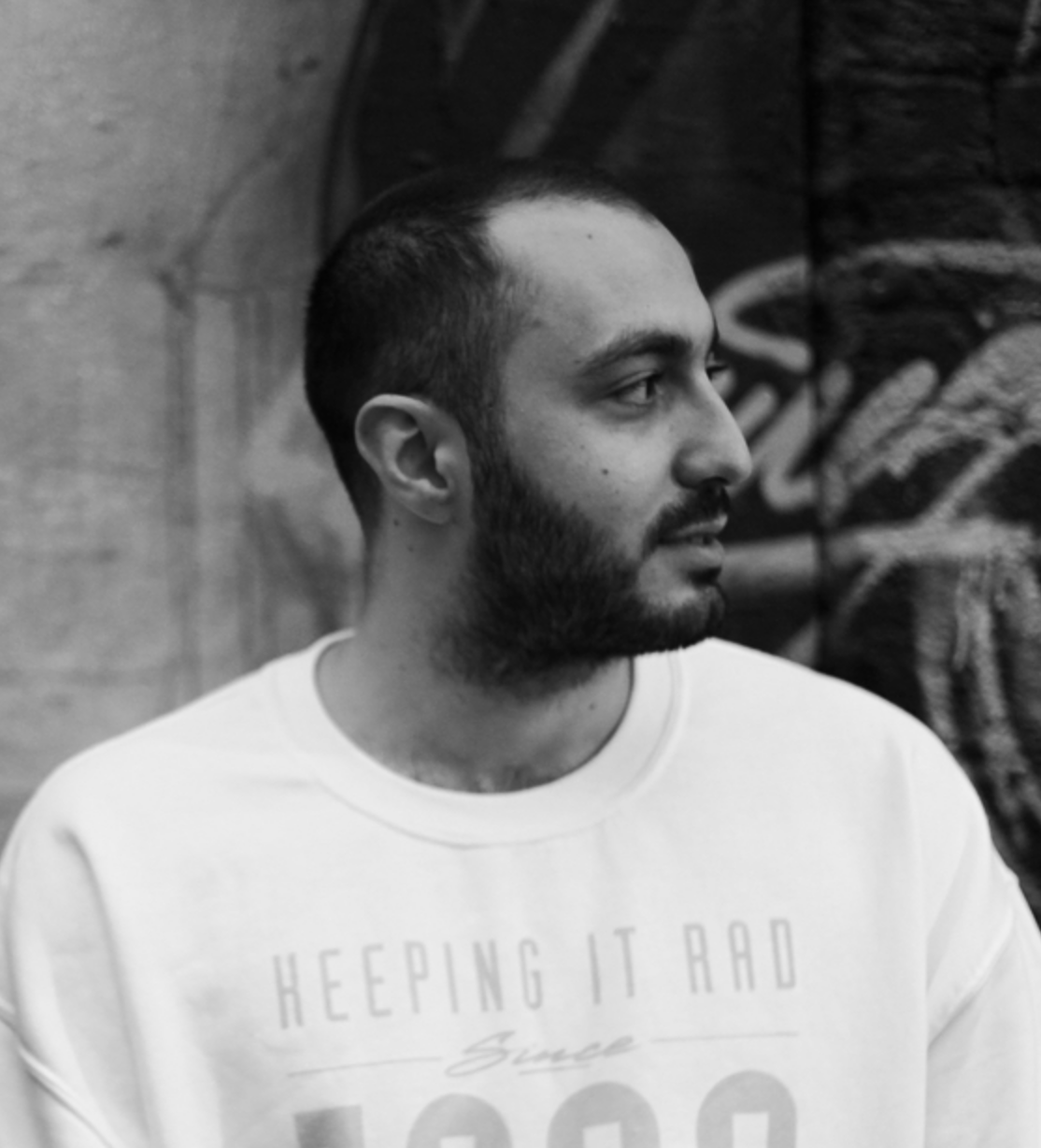 Ekin Sigic
Lead Developer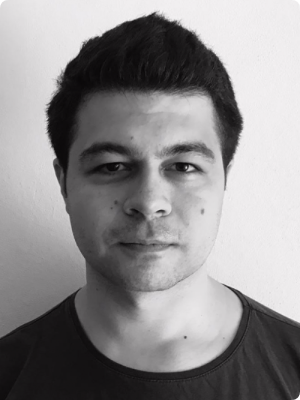 Arda Ulker
Support Engineer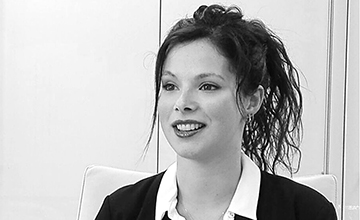 Simona Zurru
Account Manager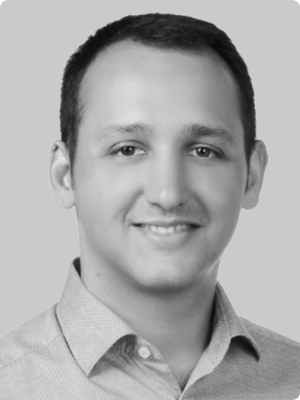 Doruk Aktepe
Account Manager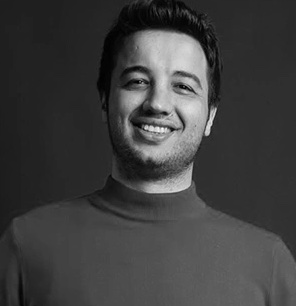 Firat Ekinci
Paid Marketing Manager
We Bet We Can Help
Let's Talk About Your Business
Get In Touch