EMPOWER YOUR SALES
E-Commerce
Looking to take your business online and start selling products or services through an e-commerce platform? Our e-commerce solutions are designed to help you do just that. We'll work with you to create a customized e-commerce website that's tailored to your specific needs and goals.
Our team of experienced e-commerce experts will help you choose the right platform, design a user-friendly interface, and integrate payment gateways and shipping options to make the buying process as seamless as possible. And with ongoing support and maintenance, you can be confident that your e-commerce platform will always be up-to-date and functioning at its best.
At Sonat.Co, we're more than just digital marketing experts—we're also the proud founders and creators of ORIN, one of the most successful online food order systems in United Kingdom. Our deep understanding of the online space and our passion for delivering top-quality user experiences allowed us to create a platform that has quickly become a go-to destination for hungry diners everywhere. If you're looking to work with a team that knows what it takes to build a successful online business, look no further than us.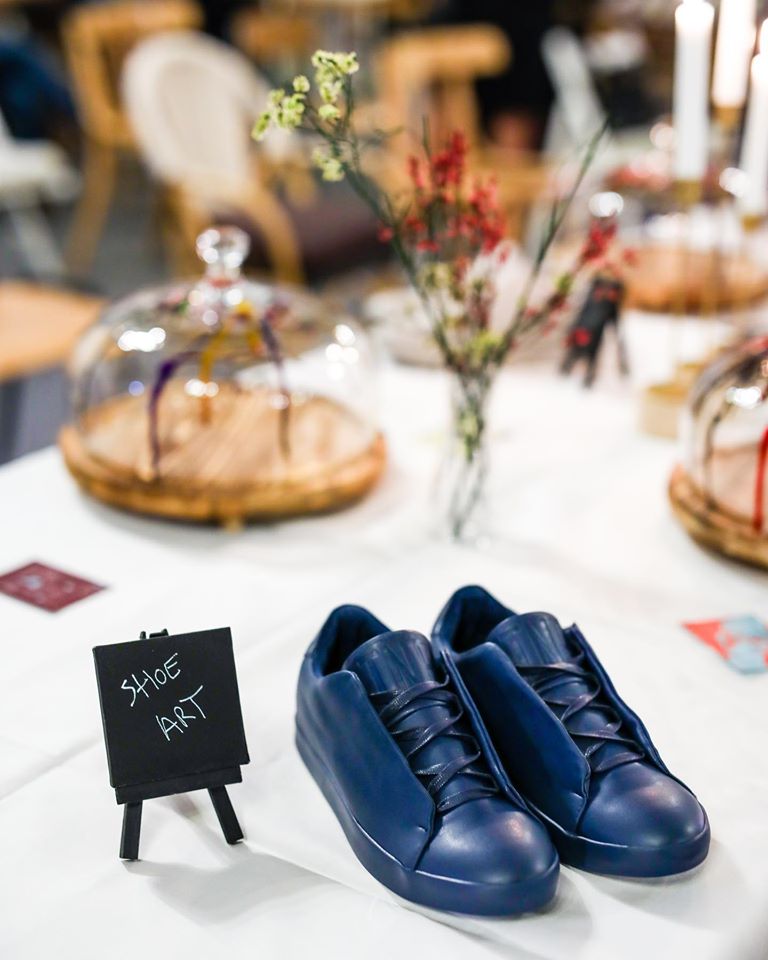 We Designed, We Developed
Perfectly Tailored Online Stores
We Bet We Can Help
Let's Talk About Your Business
Get In Touch