Website Development
Banana Tree
BananaTree is a Thai food restaurant with over 10 branches all over London.
Our client knew the importance of the company website since it's the first interaction clients have in today's digital world and that's where we agreed to pursue a collaboration to create a customer-oriented web design & development that delivers significant business results in a short period of time.
We've been proudly working with them providing website design, management, and security for over four years now. The main purpose of our partnership was to create a website design in order to grow organic traffic and to bring new leads that will increase the probability of visiting the restaurant or ordering online in the future.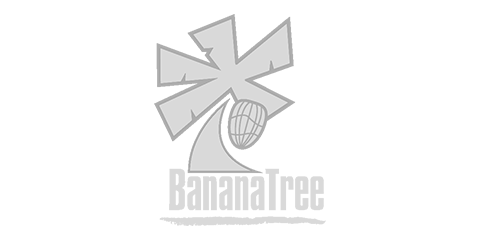 We Bet We Can Help
Let's Talk About Your Business
Get In Touch