READY, SET, LAUNCH!
Web Development
Here, innovation meets precision and web development becomes an art form that transcends boundaries. Web development is about creating a digital ecosystem that seamlessly integrates functionality, aesthetics, and user experience. We believe in pushing the boundaries of what is possible, leveraging cutting-edge technologies and unparalleled expertise to build websites that are as unique as your business.
Our web development process begins with a deep understanding of your business goals. We take the time to listen, understand your vision, and align our technical expertise with your strategic objectives. From there, our team of skilled developers and designers collaborate to bring your vision to life, meticulously crafting every line of code to ensure your website reflects your brand's personality and meets the highest standards of performance.
We believe that every website should not only look beautiful but also provide an exceptional user experience. Our user experience (UX) experts meticulously map out user journeys, ensuring that every interaction is intuitive, seamless, and engaging. We prioritize usability, accessibility, and responsiveness to deliver a website that captivates your audience on any device.
Our web development services go beyond the surface, encompassing robust back-end systems, secure e-commerce solutions, and scalable architectures that can handle your business's growth. We utilize the latest web technologies and frameworks to create dynamic, interactive websites that engage your audience and drive conversions.
At Sonat Co, we are committed to delivering excellence at every stage of the web development process. We embrace best practices in coding standards, optimization techniques, and quality assurance to ensure that your website not only meets your expectations but exceeds them. We conduct rigorous testing to guarantee that your website performs flawlessly and is compatible across multiple browsers and platforms.
Our team of experts is always available to assist you, whether it's for regular maintenance, updates, or troubleshooting. We stay ahead of the curve, monitoring industry trends and emerging technologies to keep your website at the forefront of digital innovation. Your website is the digital gateway to your business, the platform where connections are made, and opportunities are seized.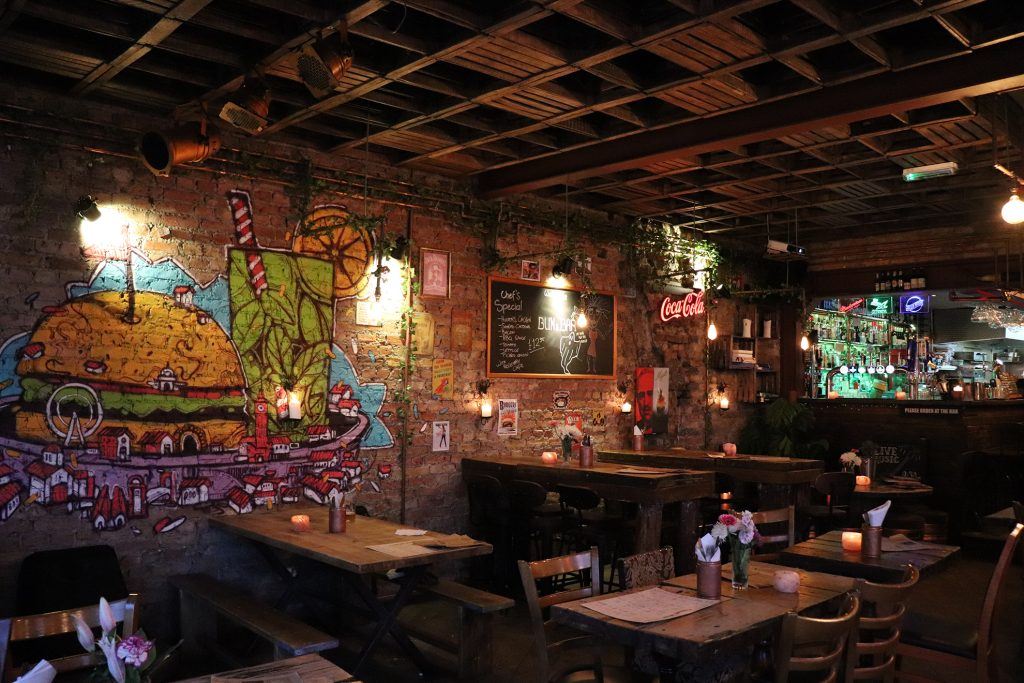 We Designed, We Developed
Perfectly Tailored Websites
We Bet We Can Help
Let's Talk About Your Business
Get In Touch