Catch the moment, raise the sales
Photography & Videography
Effective visuals can often outperform traditional text-based layouts. Our creative and visually stunning photography and videography services will captivate your audience and create a memorable experience for your clients.
Our design team is meticulous and detail-oriented, handpicking each element of color, line, composition, texture, depth, symmetry, and size to align with your goals and needs.
Incorporating stunning videos into your website can enhance client engagement and foster a deeper connection with your brand.
Staying ahead of the visual trends can be daunting, but our creative team is dedicated to keeping your website's images and videos up to date with the latest trends.
By choosing the right visuals and videos for your website, you can guide your clients towards contacting you more readily.
Your website's visuals are your showcase to the world. High-quality photography and videography can set you apart from the competition and provide an edge in today's market.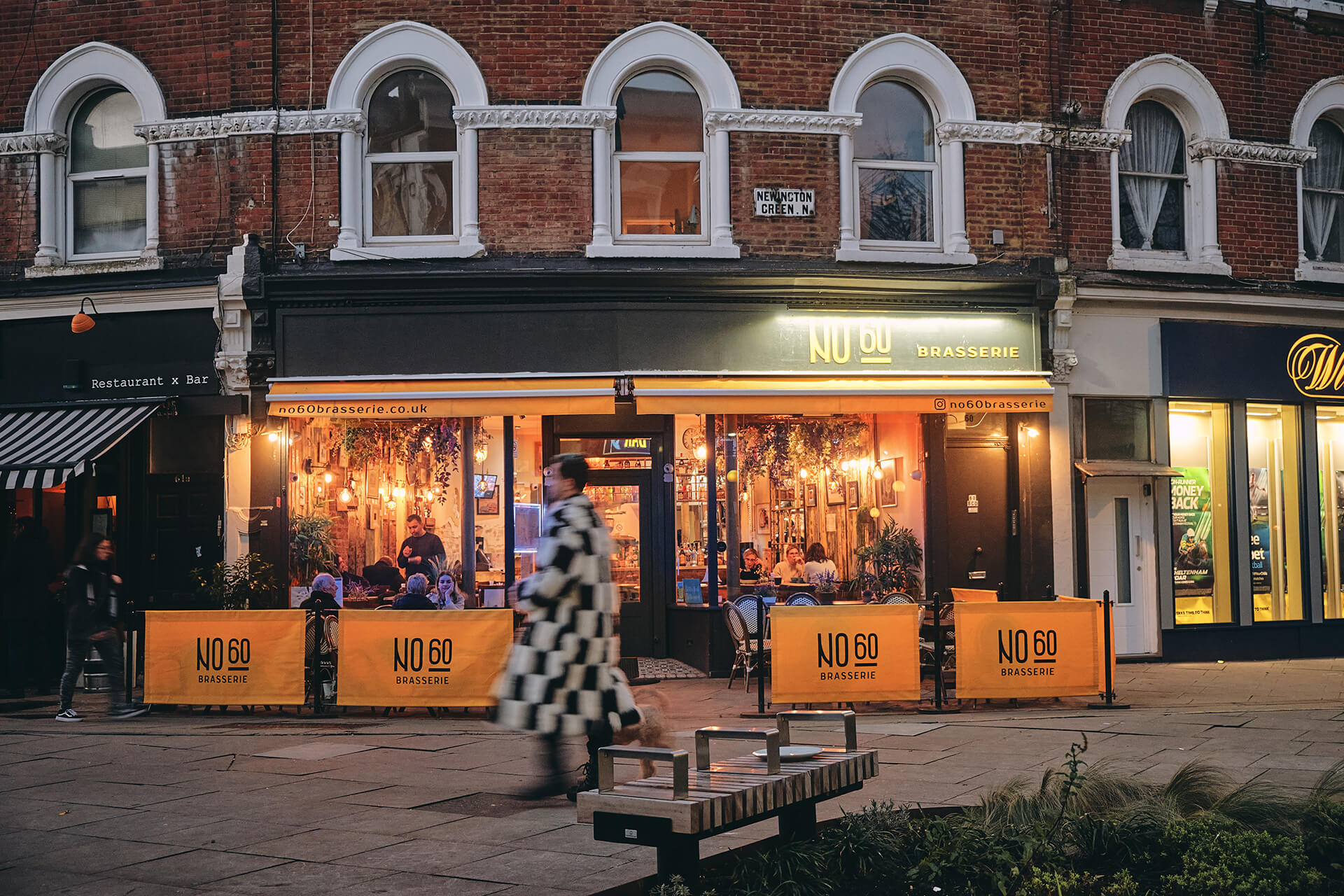 We shot them
They looked amazing
We Bet We Can Help
Let's Talk About Your Business
Get In Touch